The DT4GS project was presented to the delegates of the Waterborne TP (https://www.waterborne.eu) Industry Research Advisory Groups (IRAGs) that met in Brussels on 26th & 27th of October 2022. The IRAGs are the main discussion groups of the Waterborne TP on matters related to technical RD&I, they define the research priorities of the association prepare the technological roadmap and give advice to the Waterborne TP Alignment group. The project was presented by WEGEMT with the support of Foundation Valencia Port (both organizations are members of the DT4GS consortium). The presentation highlighted the key aims and objectives, the methodology as well as the approach adopted by the DT4GS project. It attracted the attention of the participating delegates and triggered a fruitful discussion, where Dr. Ioannis Ergas (Research Director at WEGEMT) and Mr. Jorge Lara Lopez (Chairman of the Waterborne TP Ports & Logistics Group) answered a number of questions raised by the delegates, disseminated appropriate results of the project and also invited the participating organizations to join the DT4GS Alliance and create synergies between DT4GS and the EU funded projects that they participate to maximize impact. The DT4GS project is under the call HORIZON-CL5-2021-D5-01-13 that originated from the Co-Programmed Partnership on Zero-Emission Waterborne Transport of the Waterborne TP.
For more information of the DT4GS project and the latest developments, please visit the website (https://dt4gs.eu/) and social media: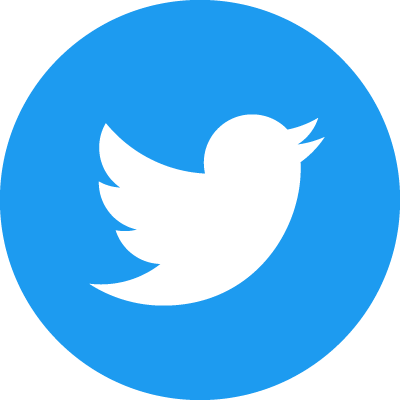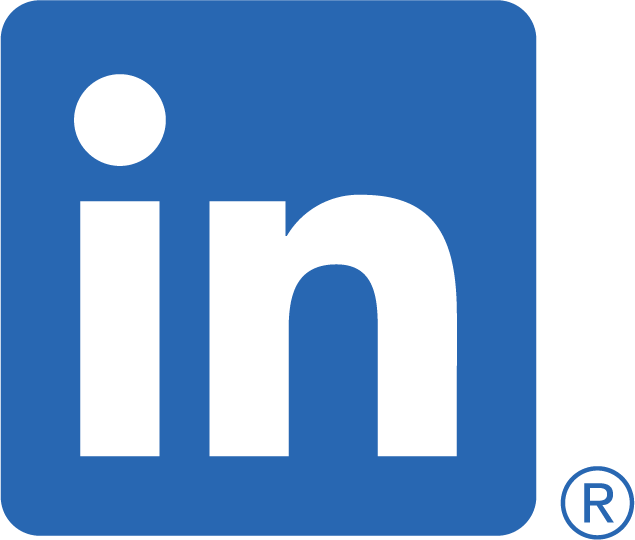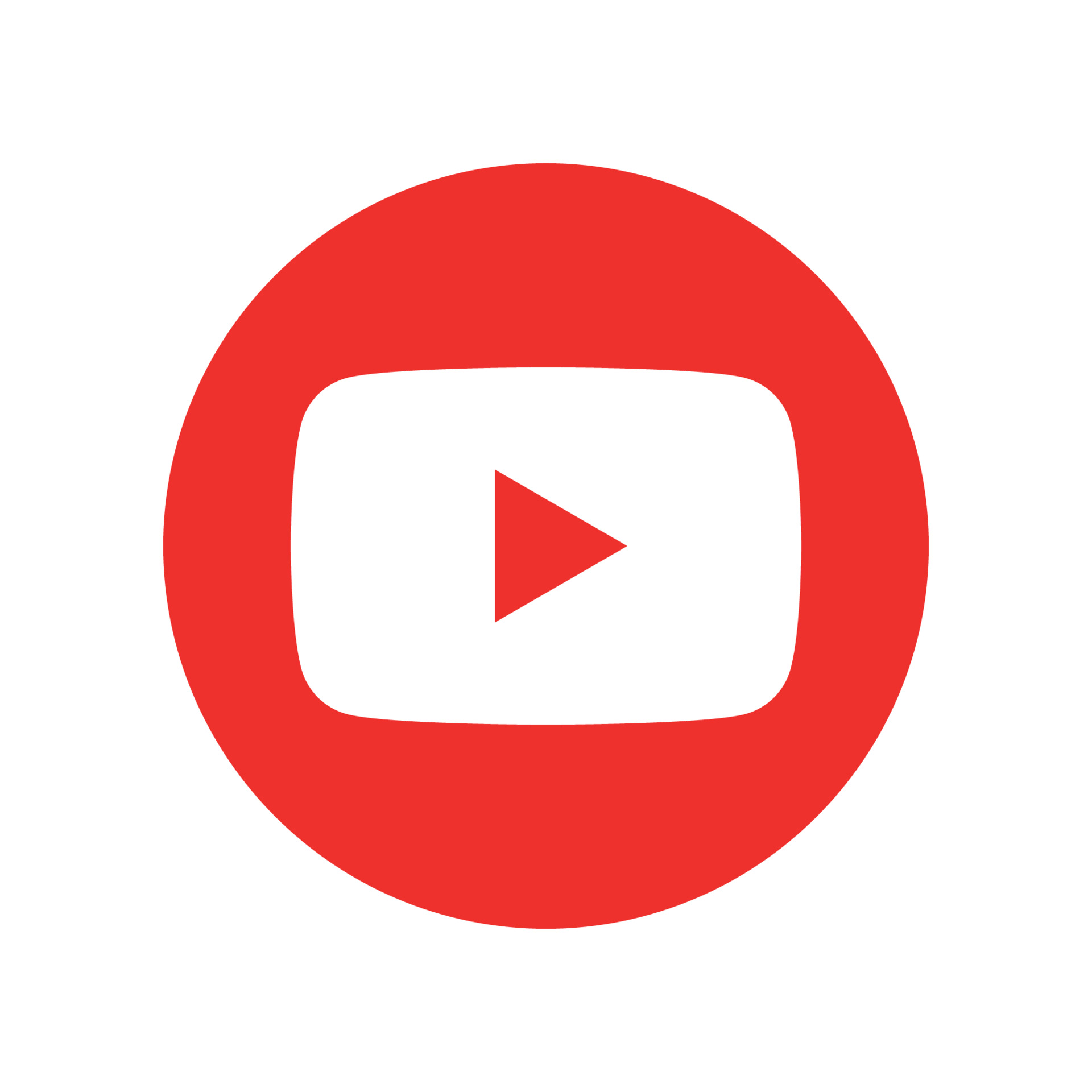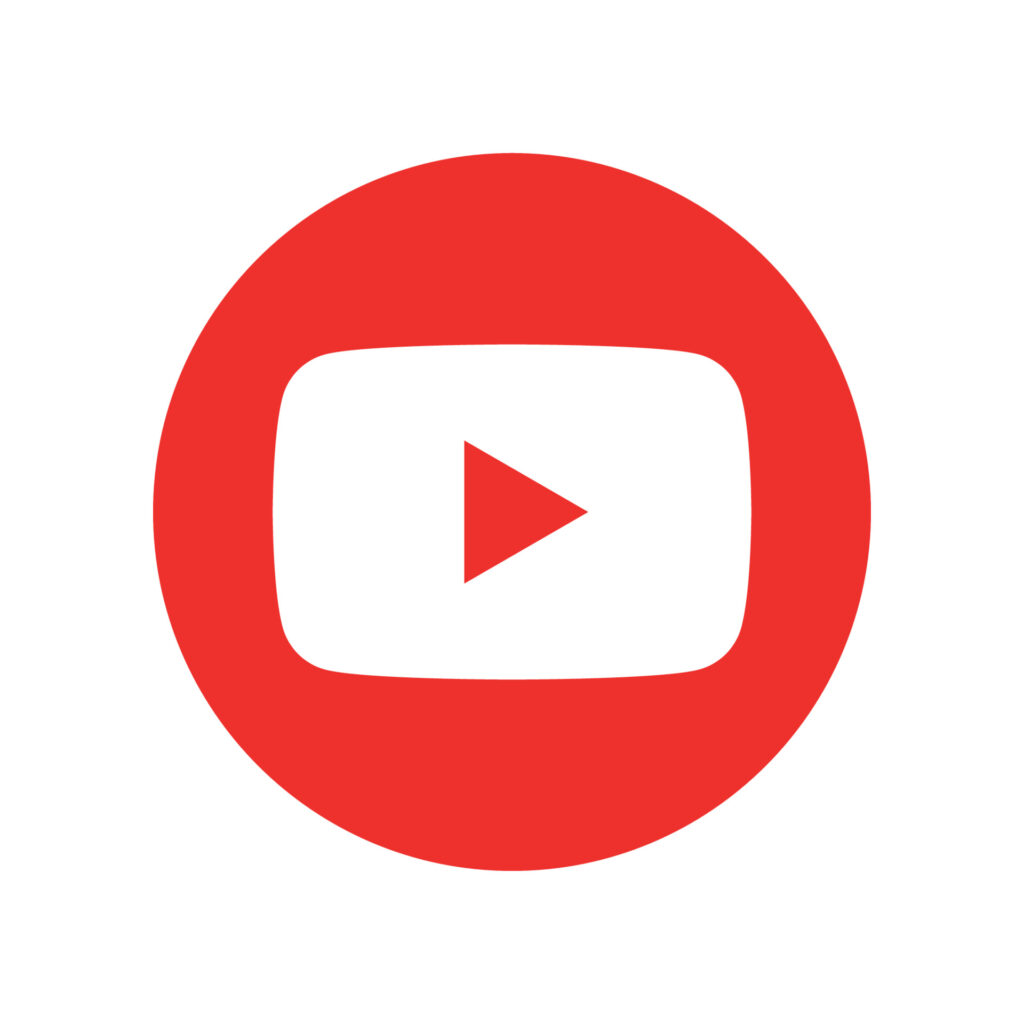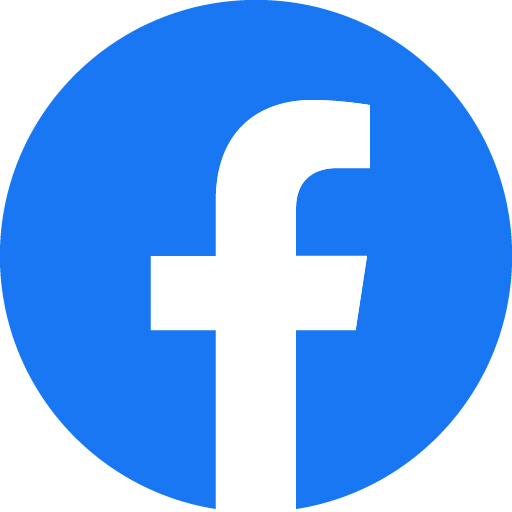 This project has received funding from the European Union's Horizon Europe research and innovation program under grant agreement no. 101056799.