Digitalization of the Transport sector has been a continual focus of the European Commission and is seen as a primary enabler of smart solutions for sustainable transport that can deliver economic and societal benefits.
Digital Twins are realistic digital representations of physical artefacts, enabling improved insights for enhanced decision making, particularly in complex systems where DTs are employed for predicting outcomes and assessing "what-if" scenarios.  This leads to real-time optimization of processes and operations and, ultimately, to unlocking value which is otherwise difficult to grasp through conventional means.
DT4GS will provide an industry-wide decarbonization decision-support system for shipyards, equipment manufacturers, port authorities and operators, river commissions, classification societies, energy companies and transport /corridor infrastructure companies.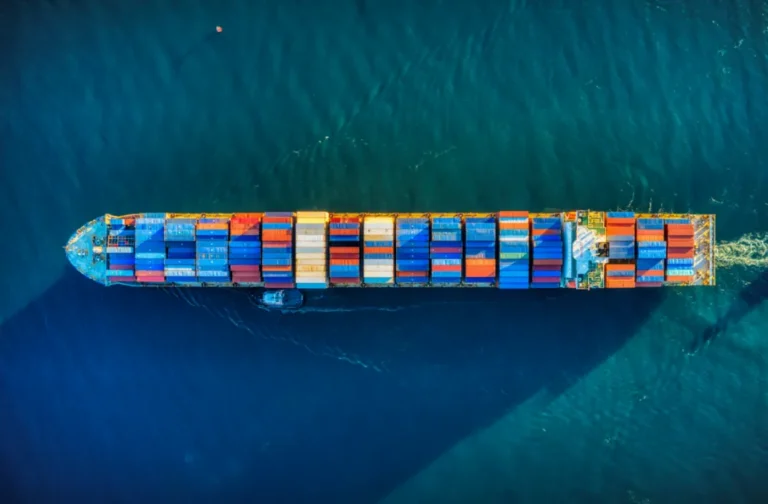 The project will enable stakeholders in shipping to actively embrace the full spectrum of Digital Twins innovations to support smart green shipping in both the upgrade of existing ships, as well as the building of new vessels.
DTs can revolutionize the workings of the entire waterborne transport, from preliminary ship design right through to decommissioning across all the industries serving a ship's lifecycle
The DT4GS's strategic sector main impact objectives are to:
Support shipping companies in achieving up to 20% reduction in CO2e with a 2026 horizon, by developing and deploying real-time configurable DTs for ship and fleet operational performance optimisation in 4 Living Labs (LLs) involving shipping companies, with different types of ships, and establishing fully validated industry services for Green Shipping Operational Optimisation DTs expected to be adopted by more than 1000 ships by 2030.
Establish a comprehensive zero-emission shipping methodology and support Virtual Testbed and Decision Support Systems that address new buildings, retrofits and the shipping-port interface.
The scientific breakthrough of the project is to go beyond the current state of the art
DT4GS has set the ambitious target of playing a key role in the realisation of the potential benefits of DTs towards zero-emission shipping.
Going beyond current advancements in ship operational optimisation
Going beyond current advancements in ship design & testing
Going beyond technology implementation to address shipping' s industry stakeholders to innovate
Going beyond
a uni-sectoral focus
Going beyond piecemeal approaches
The results of the project will contribute to the acceleration of green shipping transformation targets in the short, medium term and long-term.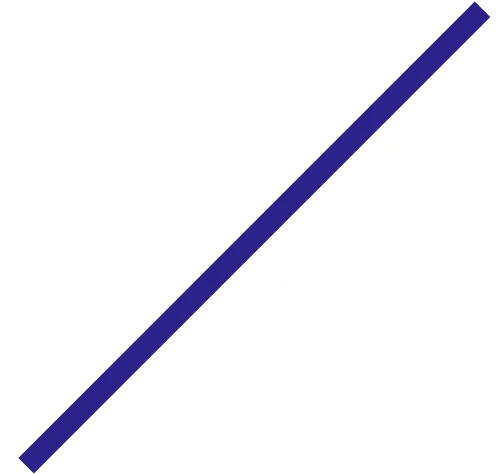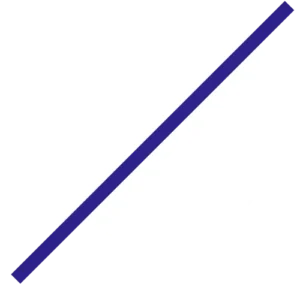 20% reduction CO2e in the short term
20% improvement cost efficiency for GS solutions
55% reduction CO2e by 2030
Zero-emission waterborne transportation by 2050
Subscribe to our newsletter!
Want to stay updated with the latest DT4GS news?
Sign up to our newsletter